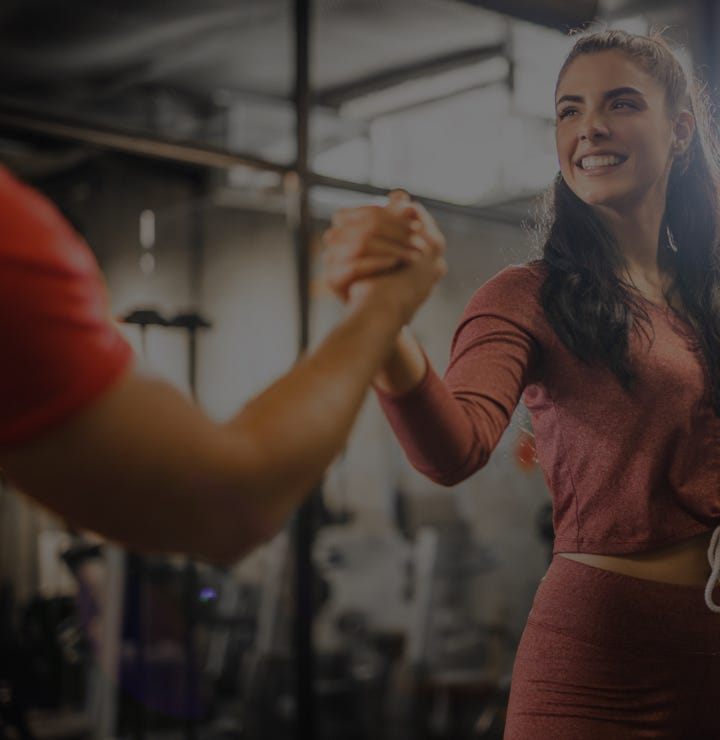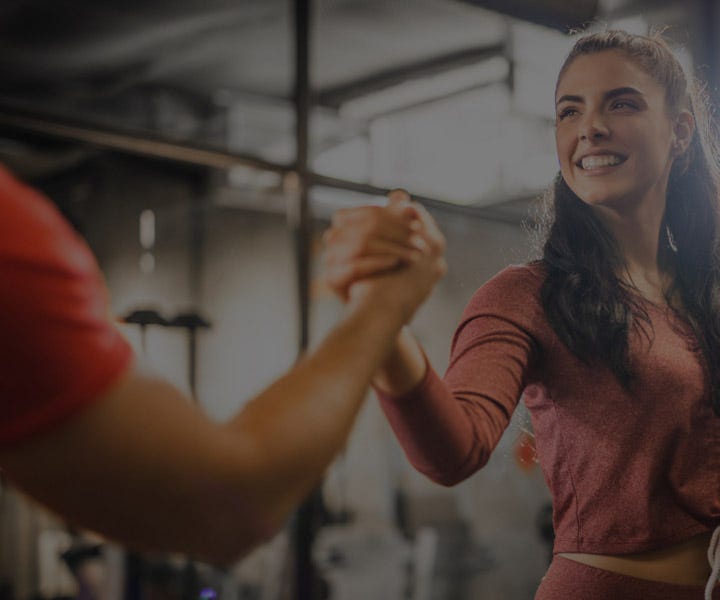 Do you need any help?
If you encountered any problem with your orders, or for any other reason, contact us.
We'll get back to you as soon as possible.
Domande frequenti

Hai già consultato le nostre FAQ? Potresti trovare la risposta ancora più velocemente. Se ti rimangono altri dubbi, contatta il nostro Servizio Clienti!
1. How much does the shipping cost?
The shipping fee is € 6.90 with a cart not exceeding € 50 and will be automatically charged at checkout.
2. How long does it take for an order to be shipped?
We try to ship all orders within 2 working days. Expected delivery times should be taken as a guide only. Moreover, we are not responsible for any delays due to any restrictions of the courier in your specific area.
Once the order has shipped, you will receive a confirmation email containing a tracking link to track the shipment of your order.
3. I can't complete the order, how can I solve it?
We invite you to keep in mind some precautions that could solve the problem:
- Use the Google Chrome browser. Use of Microsoft Edge and Internet Explorer is not recommended.
- Make sure you are in the right store according to the country of delivery (e.g. I ship to Rome so I select Italy store on the home page).
- Fill in correctly all mandatory check-out fields marked with * red.
- It is advisable to clear the cache and try again.
- Alternatively make an attempt with incognito browsing.
If the problem persists with the previous options, try again from another device.
4. How can I track the status of my order?
At the time of shipment, you will receive an email with a tracking link, valid after a few hours, with which you can follow the order until the time of delivery.
5. Why is my order not visible in my account?
To view the order in your account, you will need to have logged in to your reserved area at the time of purchase. In case of non-registration at the time of order entry, it will not be possible to view the order in your order history. You can create an account by clicking
HERE
.
6. The tracking link does not work, how can I track my order?
Once the order has been shipped, you will receive an email with a tracking link that will be valid after a few hours, the time necessary for the carrier to update the shipping data.
7. My address is incorrect on the courier's website, what happens?
The courier may not have all the information necessary to complete the delivery. Make sure you have entered the name on the intercom / house number / company name or other useful details in your order and
write an email
to our customer service that will update the courier.
8. Do you ship to my country?
Here is the list of the countries in which we ship, divided by reference Store to be selected in the "Choose your Country" drop-down menu on the Home Page:
IT Country Italy: Italy
EN Other Countries: Austria, Belgium, Bulgaria, Croatia, Czech Republic, Estonia, Finland, France, Germany, Greece, Hungary, Ireland, Latvia, Lithuania, Luxemburg, Macedonia, Monaco, Netherlands, Poland, Portugal, Romania, Slovakia, Slovenia, Spain, Sweden.
Delivery cannot be made to the locations of Campione d'Italia, Ceuta and Melilla, Vatican City, Helgoland, Isle of Man, Canary Islands, Channel Islands, Livigno, Principality of Monaco, Republic of San Marino, Austrian territories of Jungholz and Mittelberg, Busingen Territory and also in all States which have not been mentioned in the lists above.
9. What happens if I am not at home at the time of delivery?
The courier will make another delivery attempt on the next working day. If it does not find you at home for the second time, the package will go into storage and we will put it back on delivery on the first working day. If you prefer a change of address or collection from the warehouse,
write
to us indicating the option most convenient for you.
10. Can I make changes to my order?
If you wish to change your address,
contact us
promptly and we will do our best to satisfy your request.
11. I have already placed an order but would like to add products, is it possible?
Unfortunately it is not possible to add or remove items on an order already placed.
12. Is it possible to cancel an order?
If you have changed your mind and you no longer want to receive our products,
contact us
promptly and we will do our best to satisfy your request.
13. Can I pay by bank transfer or cash on delivery?
Payment can only be made by credit / debit card or through a Paypal account. Other forms of payment are not accepted.
14. Is it possible to request an order invoice?
It is possible to request an invoice only during the check-out phase by filling in the appropriate fields Company name, Tax Code and VAT number. It is not possible to request an invoice once payment has been completed.
15. I am interested in reselling your products, what should I do?
To resell our products or for information, contact us and enter the following information in your email:
- Place and type of commercial activity
- Line he is interested in - Phone number
We will arrange for one of our local agents to contact you as soon as possible.
16. I can't log into my account.
To access your account you must be already registered. Not registered yet? All you have to do is click
here
and follow the instructions. We remind you that the creation of an online account is not mandatory: you can make your purchases even without registering. However, an account allows you to make subsequent orders quickly and easily and have an order history available. If you have problems logging in, check that the email or password is correct and if you do not remember your password, you can reset a new one through the appropriate link for
Recover Password
.