Charter of Commitments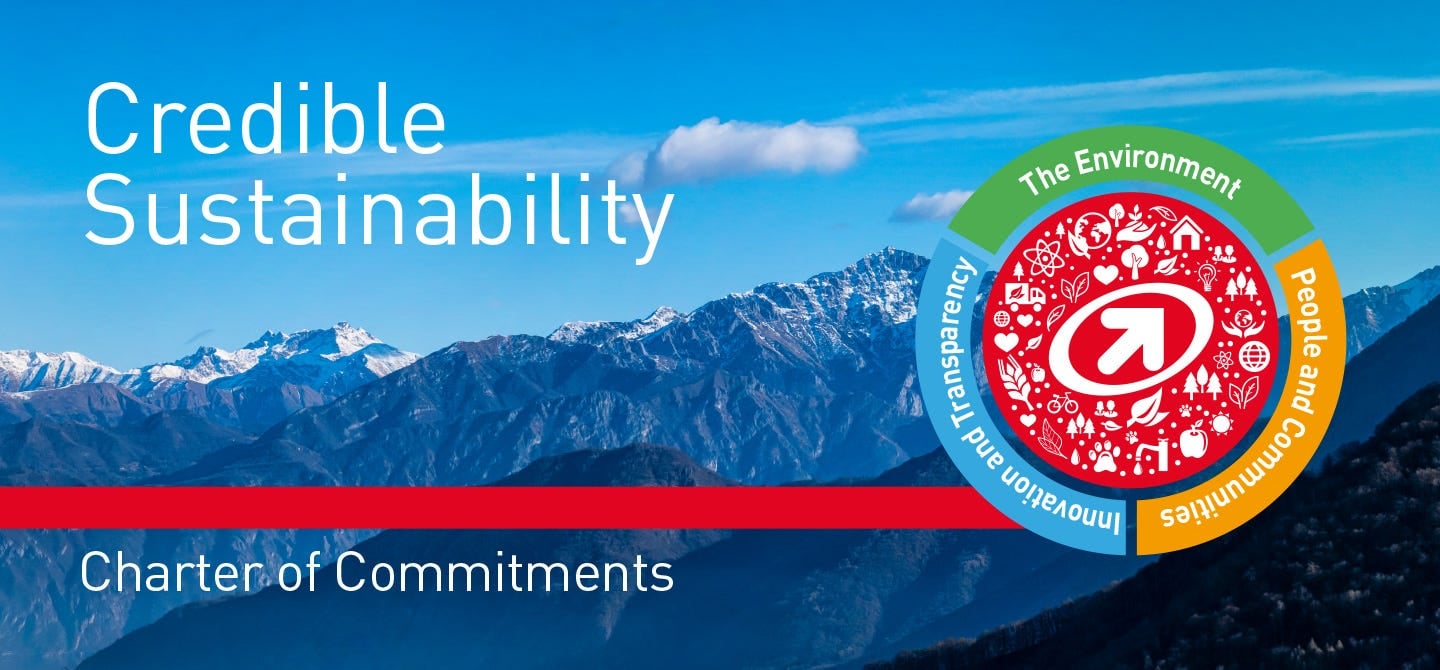 Credible Sustainability
The Charter of Commitments is one of the first steps in Enervit's path to integrating sustainability in its business model.
This document is a manifestation of the commitment our company has always made to turning our ambitions into concrete plans.
The Charter of Commitments defines Enervit's approach to sustainability, in addition to containing the values, commitments and lines of action that we feel are fundamental for sustainable long-term development in the impact areas most important for our activities.
The commitments are to be construed as an authentic frame of reference to guide the present and future actions Enervit promotes. The company commits to sharing the principles established in the document both internally and externally, engaging all employees, suppliers and partners with whom it works.
Il nostro decalogo
1. Spazio al sapere
Accrescere le conoscenze del nostro personale significa renderlo consapevole di come la sua attività sia fondamentale ai fini della qualità del prodotto.

2. Controllo e ancora controllo

Ovvero, ottimizzare i processi aziendali, monitorando le cause di possibili sprechi.

3. Chiarezza
Riguardo a ciò mettiamo nei nostri prodotti, a partire dalla bontà delle materie prime utilizzate. Che sono tutte di altissima qualità, tutte NON OGM. Mentre il nostro sistema produttivo è certificato ISO 9001, BRC e IFS.

4. Attenzione massima al Sistema di Gestione Qualità e Ambiente
In modo da supportare l'intera organizzazione, nelle diverse attività.
5. Grande rispetto per la Natura e l'Ambiente
Che appartiene a tutti gli esseri viventi: umani, animali, vegetali.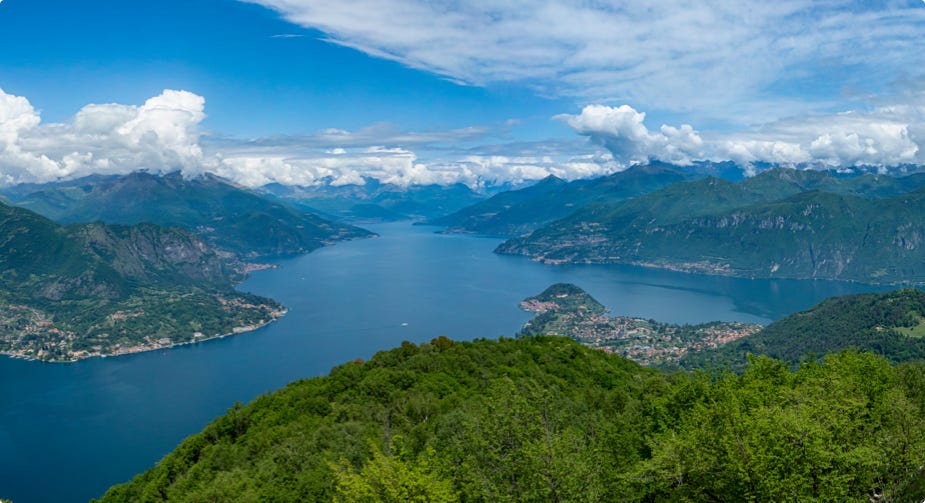 Il Triangolo Lariano sul Lago di Como.
6. Piena consapevolezza di ciò che facciamo
A garanzia della qualità e della sicurezza del prodotto e dell'Ambiente.

7. Largo alle soluzioni e alle tecnologie all'avanguardia
Così da ridurre al minimo l'impatto ambientale.

8. Innovazione vs invenzione. Innovare è il verbo che ci piace di più
Perché ci impone di stare al passo con i tempi.

9. Ricerca, sviluppo e Comunicazione
Solo così saremo in grado di soddisfare appieno i bisogni dei nostri consumatori di oggi e di domani.

10. Qualità, Ambiente e Sicurezza alimentare
Le certificazioni danno lustro a ciò che si fa. Mantenerle significa garantire ai nostri prodotti i più alti livelli di eccellenza.