THE ZONE DIET AND SPORT: A CURRENT TREND AND THE SUBJECT OF SCIENTIFIC STUDIES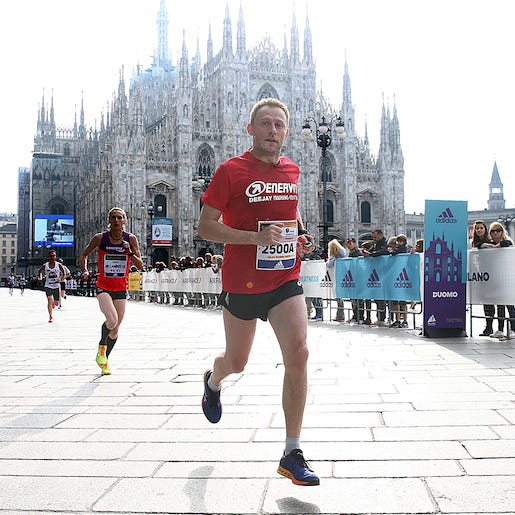 Monday, December 20, 2021
At the recent SINSEB (in Italian) event, Dr. Stefano Righetti, cardiologist for Equipe Enervit, gave a presentation on a very current topic: low carb diets in sport.
The Zone diet was an area of interest for the event about low carb diets in sport, which was organized by SINSEB and took place in Milan. We discussed the Zone diet and ketogenic diets with numerous experts in the field, including doctors and others. It was an opportunity to better understand the role of low carb and anti-inflammatory diets, such as the Zone, in sports thanks to an interesting and articulate presentation by Dr. Stefano Righetti, a physician who specializes in cardiovascular diseases. Dr. Righetti also collaborates with several top-level entities in sports, like the Italian Athletics Federation national team (since 2013), and the National Nordic Ski Team (since 2019).
On this occasion Dr. Righetti referred to the last two studies conducted with Equipe Enervit, which were published in two very prestigious journals: Frontiers in Physiology and the European Journal of Sport Science. It was discovered that those who train more have lower levels of omega-3 and that among runners who are injured, more have an unbalanced ratio between omega-6 and omega-3 in the blood, where they have too much omega-6 and much less omega-3. Omega-3 deficiency puts you at a higher risk for getting injured.