Proud of you!


They made us dream, rejoice and suffer for three weeks, with epic climbs, fierce attacks and fast-paced sprints.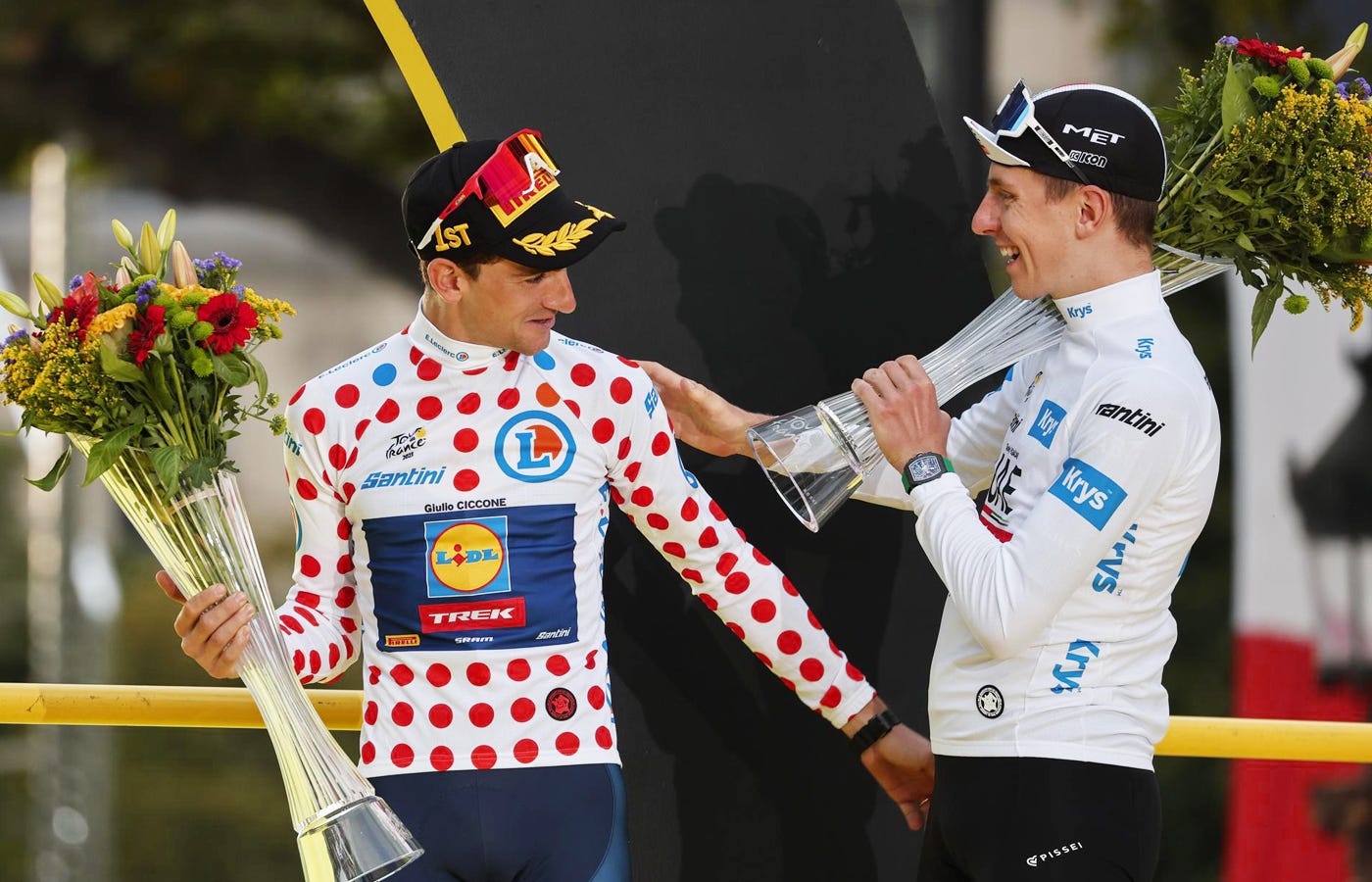 Our champions from UAE Team Emirates and Lidl-Trek gave their all until the last pedal stroke. Those who love cycling know, there is a time for everything. Some days is time for a long-awaited success or a superhuman feat, others one must grit their teeth after a fall or accept a defeat when the opponent has proven stronger than you.
It is in these difficult moments that one can spot true champions: when they find the energy to get back on their feet. Ready for the next challenge!
.


Thank you for making us dream!