The Enervit Endurance Team at the Maratona dles Dolomites

Sunday 3 July in Alta Badia


On Sunday the 35th edition of the Maratona dles Dolomites- Enel will take off with a very unique theme: Ciuf, as flowers.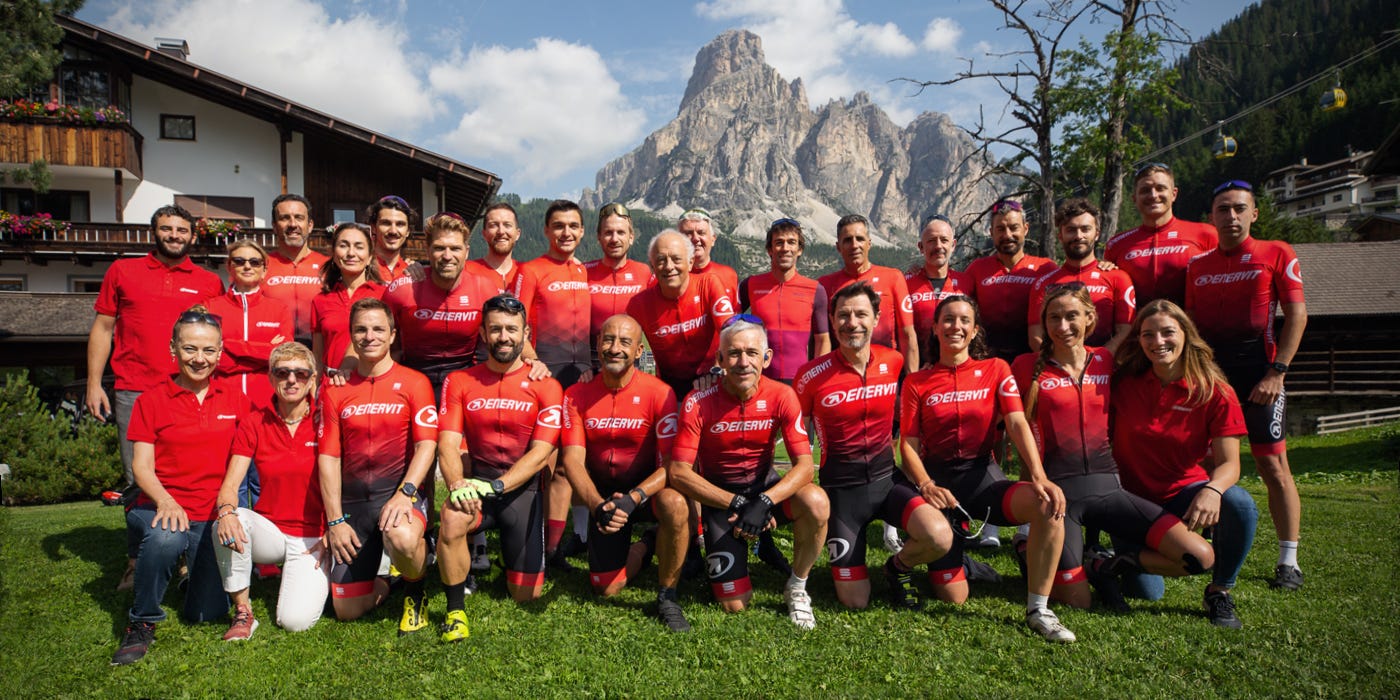 8,000 lucky participants are ready to climb the legendary passes. Between them our Enervit Endurance Team: 20 colleagues coming from the most diverse departments such as marketing, HR, ecommerce, management, trade marketing, Research & Development, CSR, together with our President.

On that day they can choose between three routes, that will welcome participants to a day of nature, sports and joy.
Sellaronda Course, 55 km with 1,780 m of elevation gain;
Medium Couse, 106 km with 3,130 m of elevation gain;
Maratona Course, 138 km with 4,230 m of elevation gain.


We will root for all of them and let's hop our products will help them acheive their personal goal, while enjoying the competition.

Just a reminder: don't trow the gels and bars' packaging to the ground! Instead take them with you till the Finish line, do your part to save the environment.

Break a leg guys!