Hervé Barmasse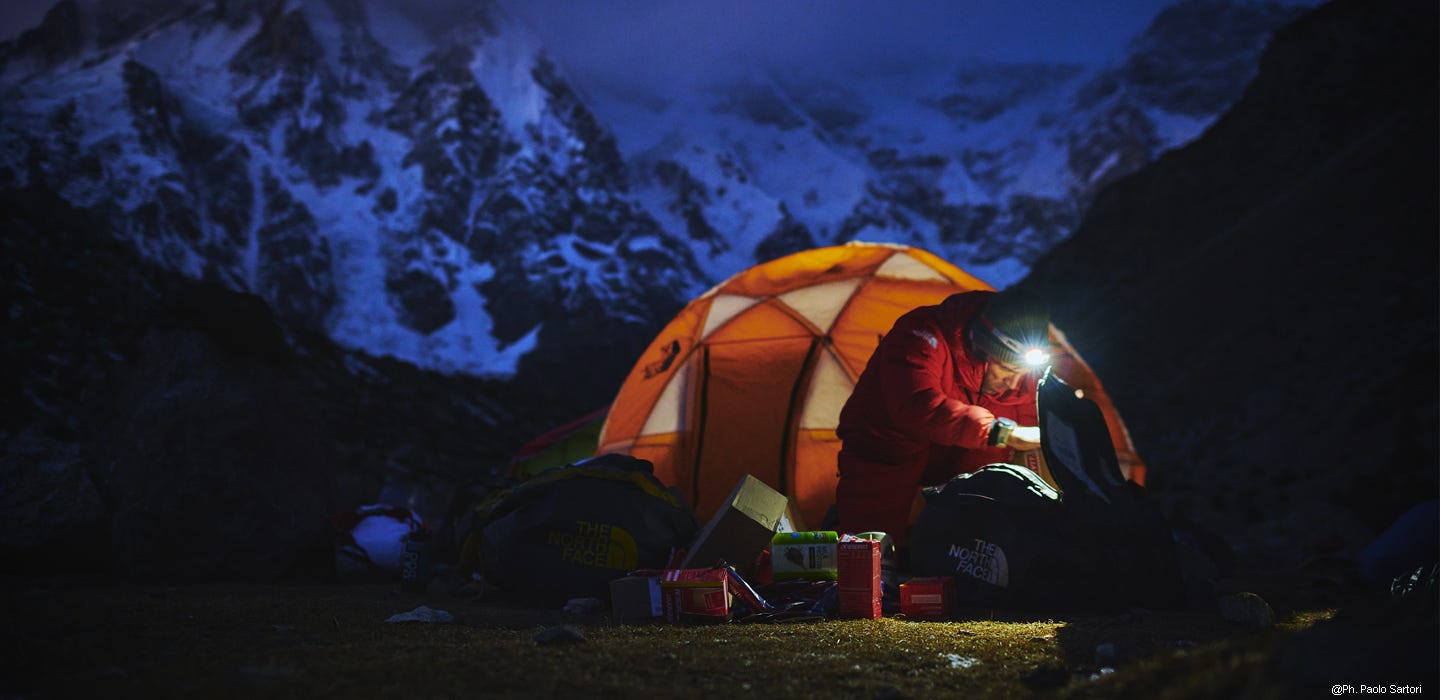 Discipline: Alpinist
Born: Aosta, December 21, 1977
Athlete, writer, director, and influencer, Hervé Barmasse has always defined alpinism as inspired by respect for the environment and for humankind. Born into a family of four generations of mountain guides, he has linked his name to maiden ascents the world over, which he has often faced solo.
In 2011 he opened up three new routes on Mont Blanc, Mont Rose, and the Matterhorn, thus demonstrating that even in the Alps, there is still more room for adventure.
Climbing his first eight-thousander, Shisha Pangma (8,027 m) in alpine style, he achieved a record time of 13 hours by applying a new – and more scientific – methodology of preparation, training, and nutrition. In December 2021, he attempted a unique feat that had never been tried before: the winter ascent of Nanga Parbat from the Rupal Wall. Only bad weather stopped him…for now.