Enervit and Vasaloppet
extend Partnership for the next three years.
Enervit is set to join Vasaloppet as its Official Partner for the forthcoming triennial period spanning 2024 to 2026.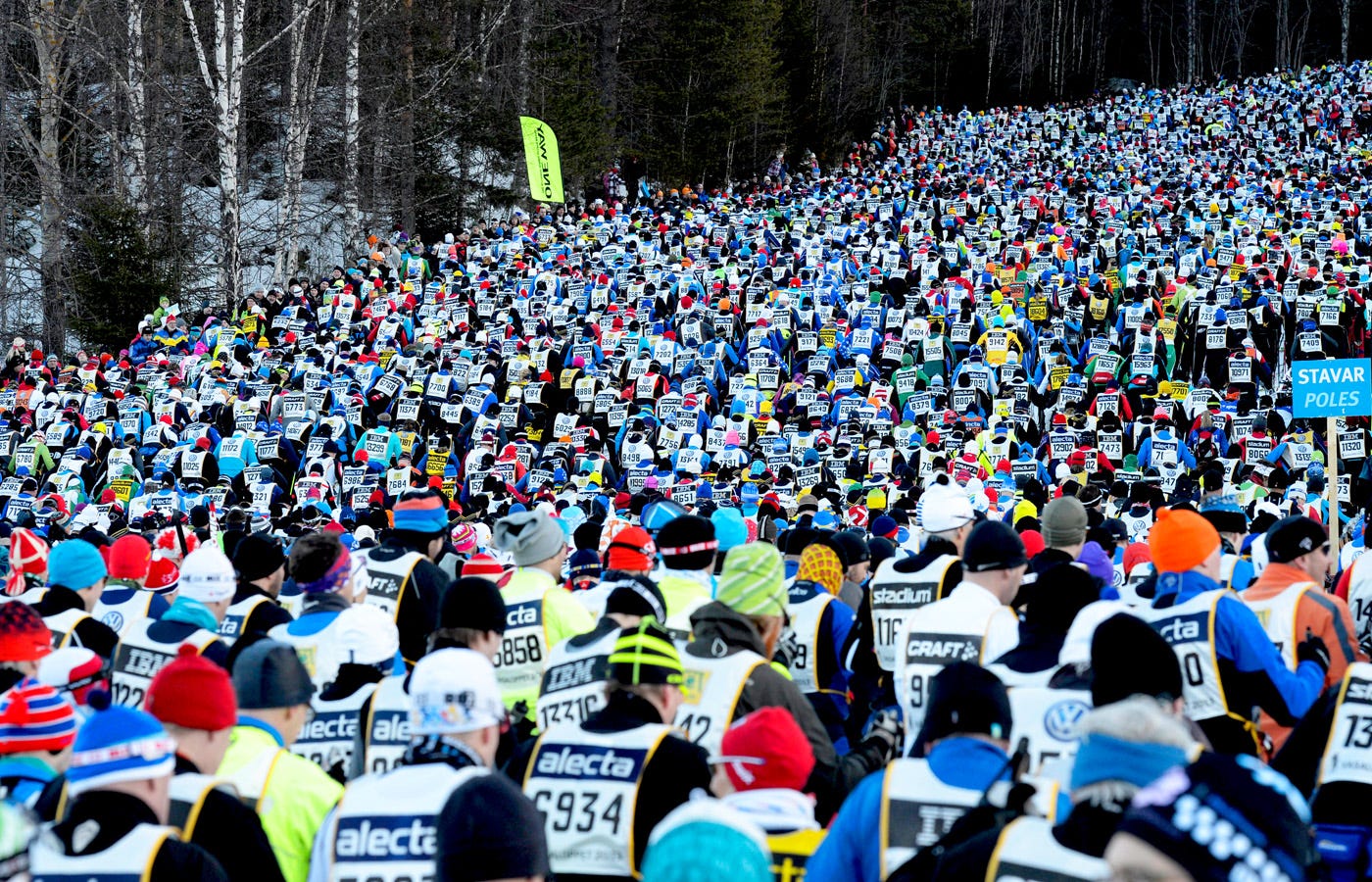 A strong and enduring partnership, forged 15 years ago, is being renewed today. Vasaloppet, an event that unites three disciplines in a singular grand spectacle, unfolds annually in Sweden - comprising Cross-Country Skiing, Mountain Biking, and Trail running.
The connection with Vasaloppet, a leading global endurance sports circuit, spans not just the longest and oldest cross-country skiing race. It also encompasses the cycling and running events featured during the "summer week": Cykelvasan 90, a mountain biking challenge, and Ultravasan 90, dedicated to trail running enthusiasts.
Roberto Coda-Zabetta, International Sales & Business Development Director di Enervit: "It is an honour for us to be a partner with this circuit that encompasses the important and historic top endurance event on snow, the Vasaloppet, which attracts numerous participants from all over the world in a unique place. Vasaloppet circuit is a prestigious occasion, embraced by all endurance enthusiasts with great sportsmanship. A sportsmanship spirit that unites and inspires us".
Eva Hörwing, Sponsorship Manager Vasaloppet: "We are very happy to renew our bonds with Enervit in the area of sports nutrition. We continue to build on a long and fruitful history that goes back almost fifteen years. I personally look forward to a continued flow of insights from Enervit´s great knowledge in the field of nutrition".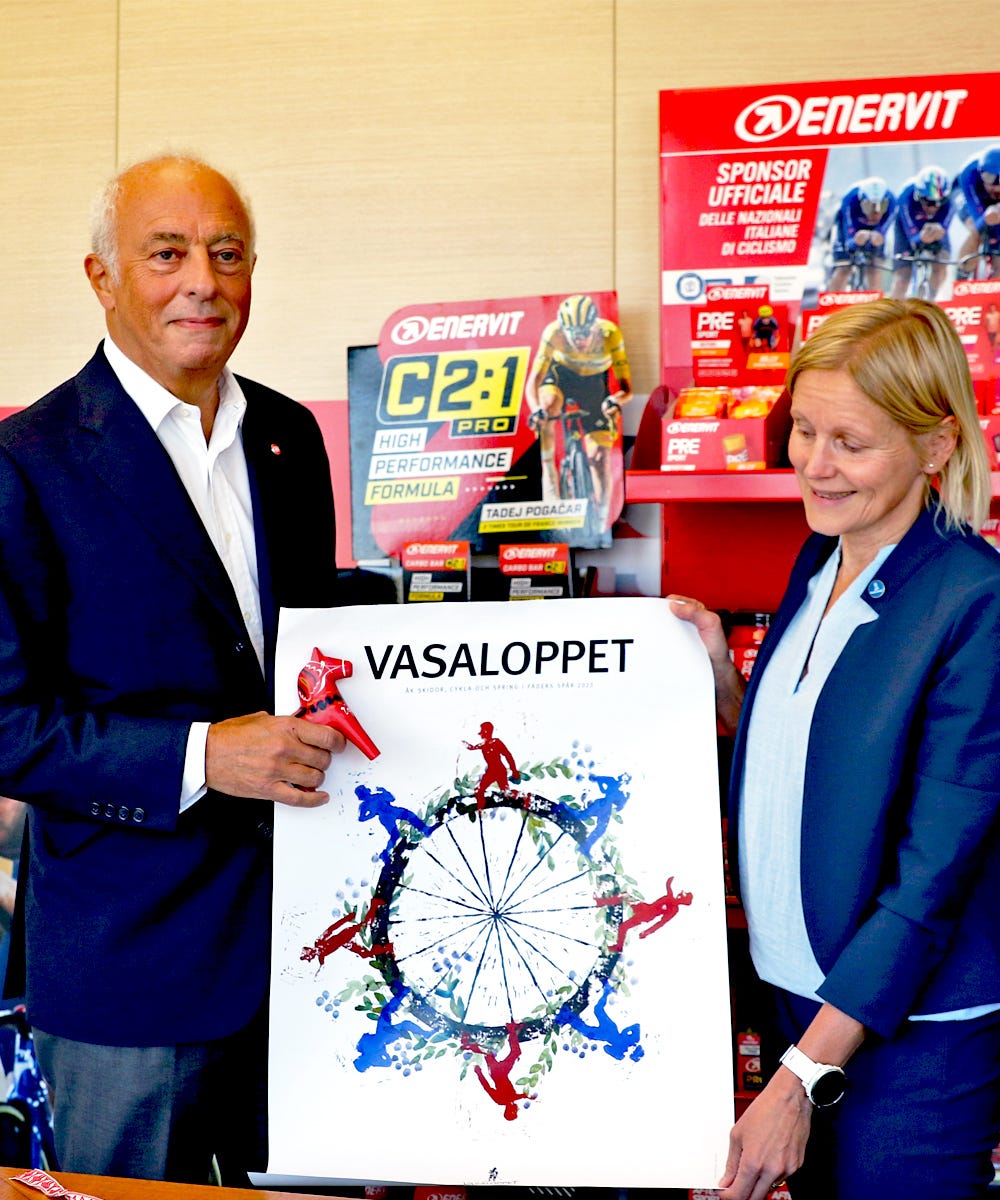 The groundbreaking Enervit C2:1PRO range, born from scientific research and on-field expertise of the Enervit team alongside some of the most illustrious champions in sports, finds its perfect arena in Vasaloppet. This range of energy products is specially designed for endurance athletes whose primary goal is to optimize energy efficiency, particularly during high intensity efforts. Maximum energy efficiency, tolerability, practicality, and a variety of formats are the strengths of Enervit C2:1PRO, which has already become a true go-to for all athletes.