Enervit and the #MDD36 Bag: a collaboration for a long-term project


A sustainable bag, for credible sustainability. Is the one of the Maratona dles Dolomites - Enel 2023, in which Enervit has put all its attention to environmental and social sustainability, which it promotes with every one of its company activities, as told in the Charter of Commitments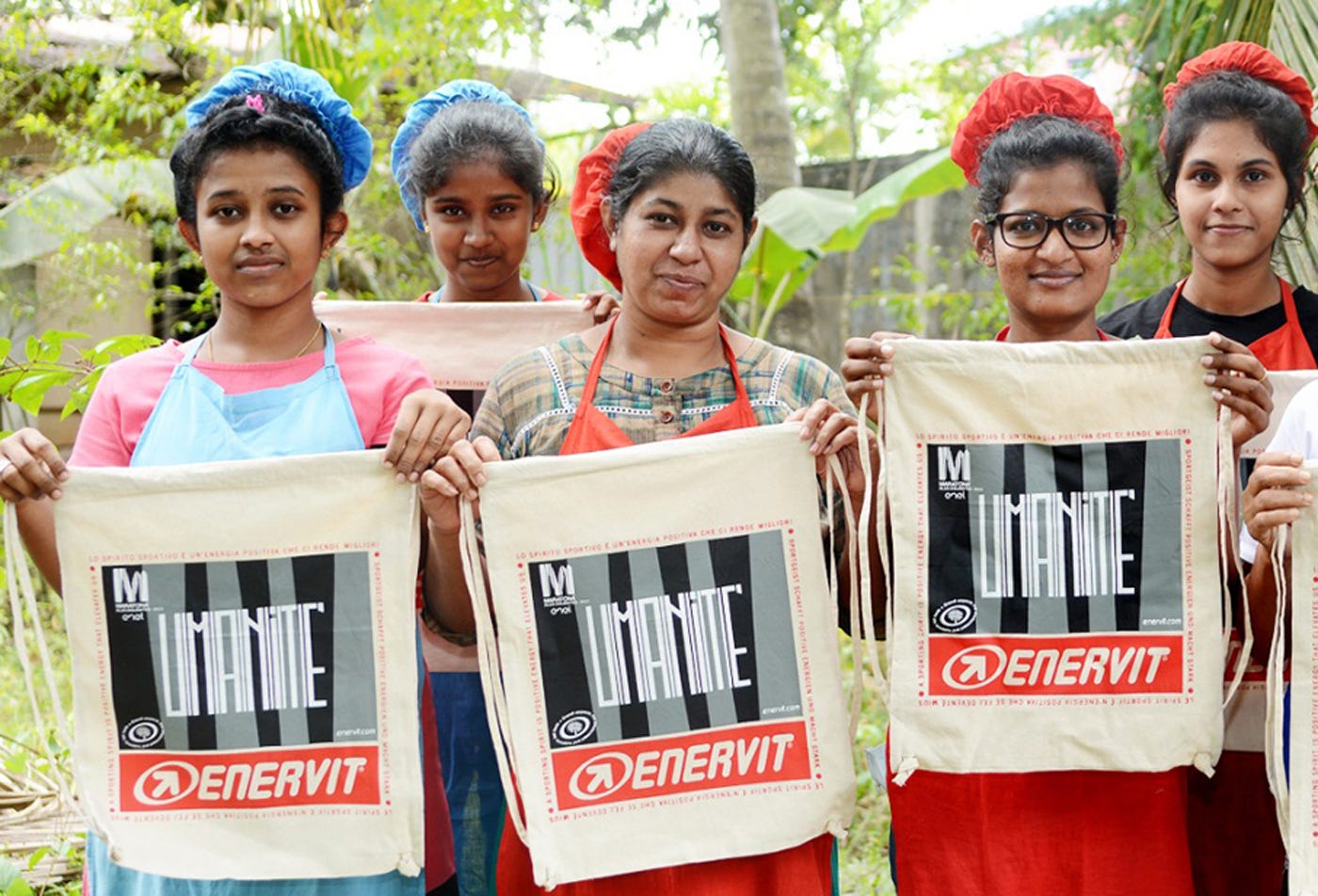 This year, once again, the bag is 100% cotton and has an ecological soul and a sustainable, supportive and positive spirit, just like the people who take part in and organize this wonderful gran fondo.
It's entirely hand-made, crafted on looms by the women and men of Selyn, the cooperative certified by the WFTO (World Fair Trade Organization), that has been operating in Sri Lanka since 1991, with the objective of providing its 1000 artisans with professional skills, support and steady employment.

The Associazione Gruppi "Insieme si può" of Belluno, which introduced Enervit to Selyn, also supports the poorest and neediest areas of the planet through other important projects. Because of this, Enervit decided to give continuity to its relationship with the Association, in order to contribute to the construction of solid realities capable of self-determination and of moving confidently into the future.