50 years ago


We imagine it as a summer evening. It's the early 1970s and Dr. Paolo Sorbini, Enervit's founder, is strolling down the streets of Zelbio, breathing in the clean air and enjoying the coolness at sunset in what at the time was a resort town for those living in the plains.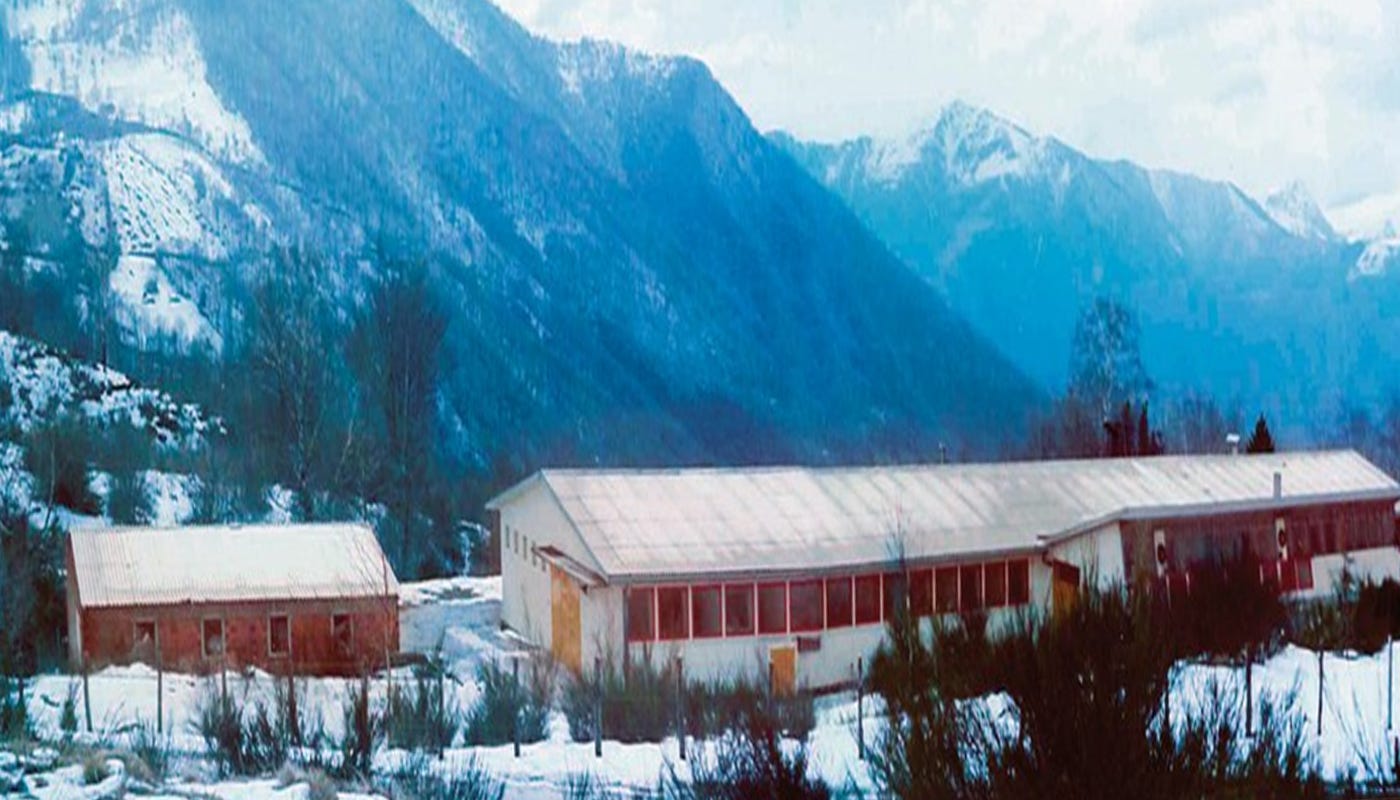 During his stroll, Dr. Sorbini runs into the village priest. He stops to chat and tells the man about life in Milan: Enervit is expanding very quickly and in order to keep up with the times it needs a new, larger plant. Don Mosè has a prompt reply: there's an abandoned factory to save, right there between Zelbio and Pian del Tivano, which once provided jobs to the towns in the mountains, and it could soon return to being that if someone wanted to buy it and bring it back to life.

We imagine Dr. Sorbini saying goodbye and walking back down the road, thinking of what the priest has said. He doesn't need to think very long. The idea wins him over almost at once, instinctively yet definitively. Maybe he's already decided by the time he gets back home.

So, on May 2, 1973 the machinery is switched on and production officially begins at the new Enervit plant in Zelbio, immersed in nature at an altitude of 1000 meters above Lake Como.
Today, exactly 50 years later, the plant is still the beating heart of our company's production, a milestone in the history of sports nutrition.