Firenze Marathon



Where: Florence
When: 26 November 2023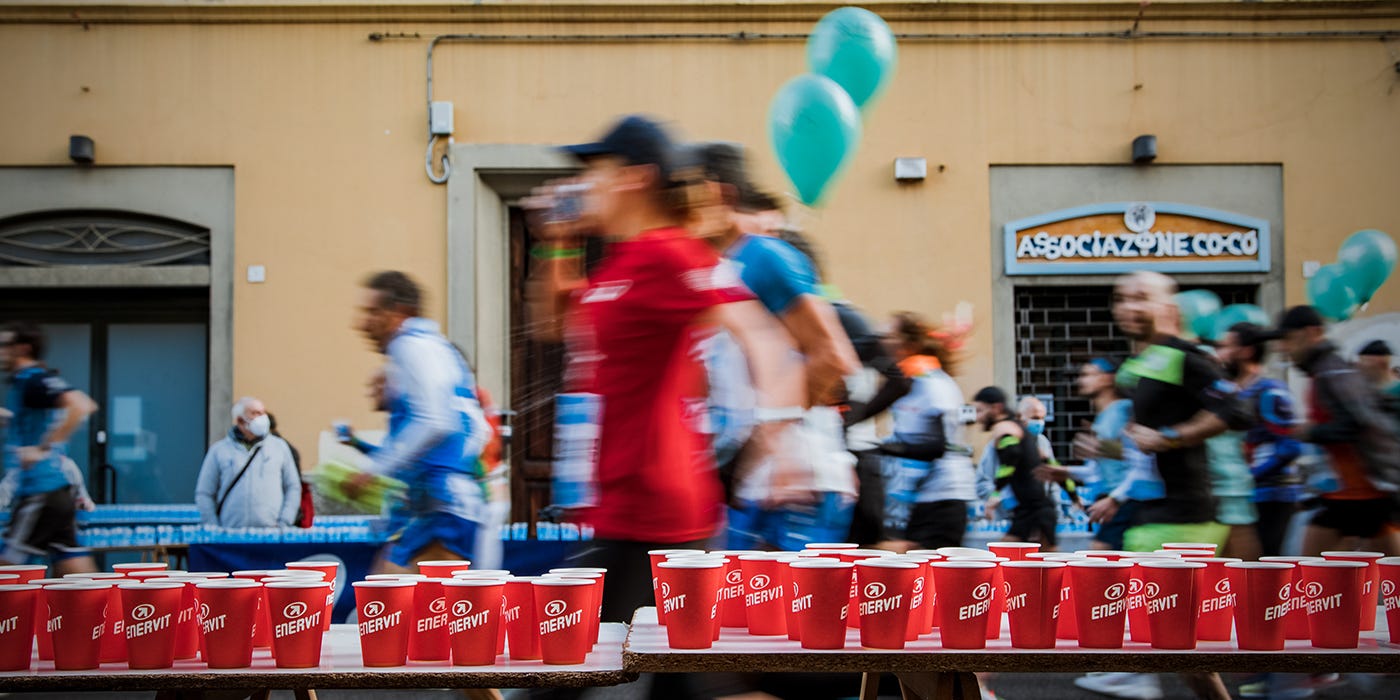 The Firenze Marathon, an international marathon in the Renaissance city, the second biggest marathon in Italy, as verified by both the FIDAL (Federazione Italiana di Atletica Leggera) and the IAAF (International Amateur Athletic Federation), will kick off on Sunday, November 26 at 8:30 a.m. from the beautiful Piazza Duomo, right in front of the cathedral's facade.
The route will be a single circuit and will hit the city's most famous landmarks, including the Piazza Duomo, Signoria, Santa Croce, the lungarni (streets running parallel to the Arno river), including Ponte Vecchio, Piazza Pitti and many kilometers in the historic center of Florence, where racers will receive the applause and support from the thousands of citizens and tourists lining the streets who have flocked to the city specifically for the event.
The route will feature refreshment points stocked with water and energy drinks every 5 kilometers starting from Km 5. Solid food will also be available starting at Km 15 and will include three gluten-free snacks at kms 20 and 30, and at the finish line.
A free pacer service is provided for the following time slots: 3h15′- 3h30′-3h45′- 4h00′- 4h15′- 4h30′-4.45′- 5h00′. At the start, pacers will be inside the gates set up for each target time according to their assigned bib.
Learn from us how to best approach the Florence Marathon by following our Enervit Nutrition System. Try it in your workouts to arrive prepared on race day.