Madrid Spartan Trifecta Shield Weekend

Where: Madrid
When: 2-3 October 2023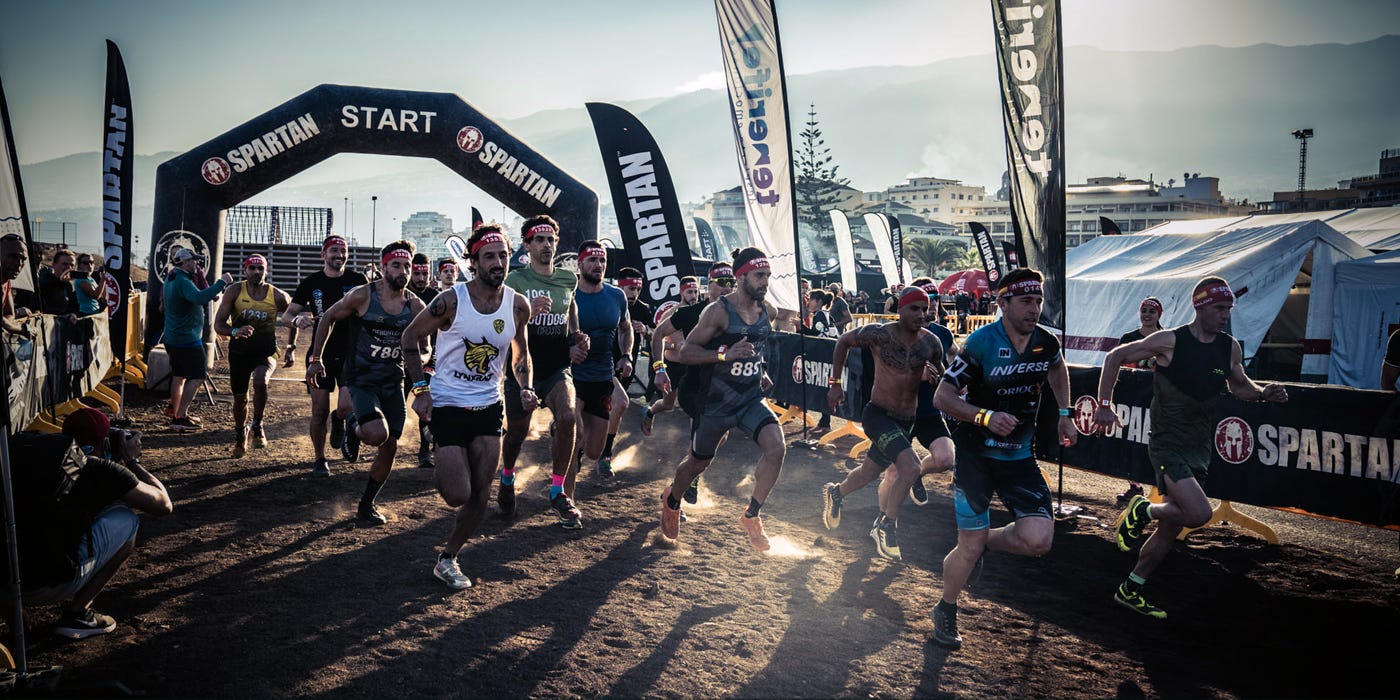 The Spartan Race Madrid is a race that tests participants on rugged trails that require a mix of strength, agility, and speed. It's a tough and exciting adventure to be experienced on multiple routes:

* Sprint: 5k with 20 obstacles, it's the shortest but shouldn't be underestimated. It's ideal for beginners who want to get into this event format, but it's also for the fiercest Spartans.

* Super: 10k with 25 obstacles that take you straight to the next level. The course is designed to be unpredictable and to test you on hostile terrain.

* Beast: 21k with 30 obstacles, this route is designed to get you out of your comfort zone and allow you to push your limits. Participants will be challenged on the roughest terrain and will also have to overcome some of the most famous obstacles.